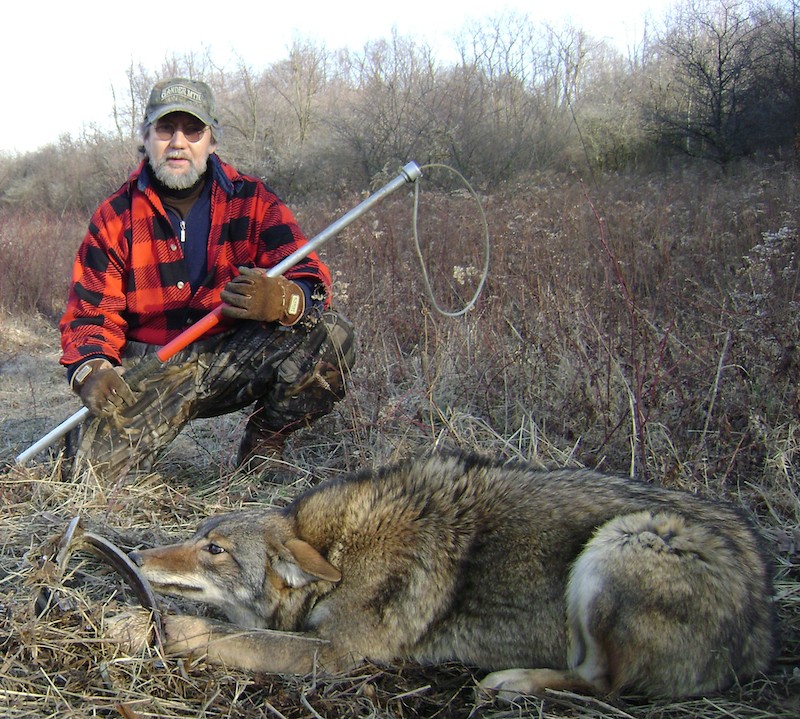 Smokey McNicholas
Smokey McNicholas, a professional trapper by trade, has been making his lures and baits for over 25 years in the hills of West Virginia and makes the first and only real Pre-Orbital Gland Lure. These products have attracted the biggest bucks around, a fact proven by Smokey's Deer Lures winning the Ohio Valley Big Buck contest 3 years in a row. Find out what makes these products work and learn firsthand the way to combine them for the best results. Remember Smokey's is the only place to find a true Pre-Orbital gland lure.
Smokey's keen interest in nature, animal habitat and psychology was embedded in him as a boy growing up on a farm in the hills of West Virginia. Hunting and trapping was an important part of his family's welfare and he was called upon to do his part He is a self-taught hunter and trapper whose success in the field depended on his knowledge of his quarry and its habitat to make lures and baits that would successfully attract his prey.
Being avid hunter and trapper, over the years he has gained a reputation as being the "go to" guy for information and products to rid yourself of varmints invading your home, killing your chickens, getting into your garbage, or what was needed to help you to become successful trapper or hunter. His knowledge of wildlife and his products have been has been recognized throughout the tri-state area and he is sought out for his seminars on the proper use of his lures and baits at Hunting & Fishing Expos and Trade Shows.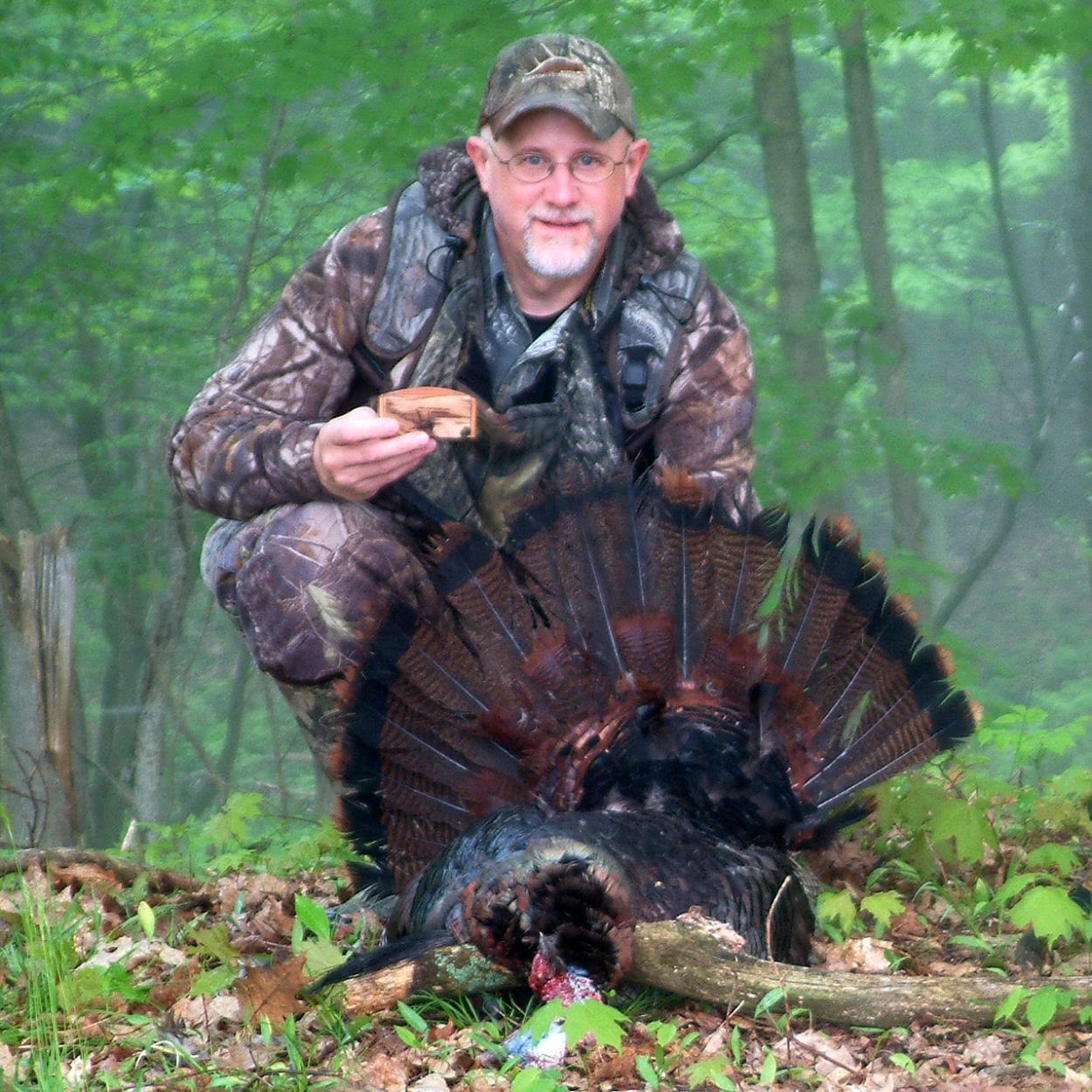 Steve Sorensen
Steve Sorensen has won many awards for outdoor writing. His newspaper column titled "The Everyday Hunter" won "Best Newspaper Column" in its first six years, from the Pennsylvania Outdoors Writers Association.
Major magazines have published his feature articles including Outdoor Life, Sports Afield, Deer and Deer Hunting, North American Whitetail, Pennsylvania Game News, Ohio Valley Outdoors, Game and Fish Magazine, and more. He is the content editor for the Havalon Sportsman's Post from Havalon Knives and a field editor for Bear Hunters Online.
Steve speaks frequently at sportsman's dinner ministries and other outdoorsman events. His appreciation for hunting was sharpened by living in places where he couldn't hunt, including Boston, Kansas City, and Washington D.C he acquired his education in places ranging from a two room rural schoolhouse to a theological seminary where he earned his master's degree.
Contact Steve through his website, EverydayHunter.com Steve is the author of Growing up with Guns and The Everyday Hunter, handbook series.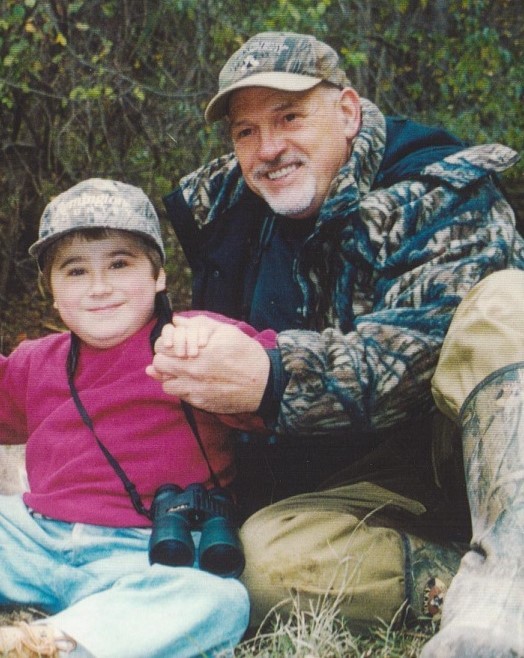 Dan Parrott
Mr. Parrott was born in West Virginia, and is a Veteran of the Viet Nam War (Airborne/Ranger). He attended Ohio State University. He has been hunting since he was nine years old. His true love has always been with Mother Nature and all that she has to offer to all of her creatures. Mr. Parrott has been raising Whitetail Deer since 1984; he and his wife currently have one of the largest captive deer herds in Ohio. He is an expert when it comes to Scouting and Scrape Hunting for Trophy Whitetail Bucks. Dan was the Founder/Owner of Outdoor Tech. Industries; Hosted and Produced Outdoor Traditions/Muzzle Blast TV Shows on the Outdoor Channel and NBC. He has hunted all over North America, holding several World Records on Big Game, the latest being his World Record Moose. He was the first in Modern History to harvest the Gould Turkey with a Muzzleloader in Mexico, and is holder of the World Slam of Turkey. His love for Whitetail Deer and Turkey hunting is demonstrated in sharing his experiences in his seminars. Above all, his enthusiasm for taking Physically Challenged Individuals hunting, especially Children, is the most rewarding thing he does.
Some of the topics Mr. Parrott will be speaking on: Mock Scrapes "Myth or Truth", Interstate transport of harvested Whitetail Deer (New Hunting Laws), Scouting & Scent Control and Deer Vocalization, (Pros & Cons)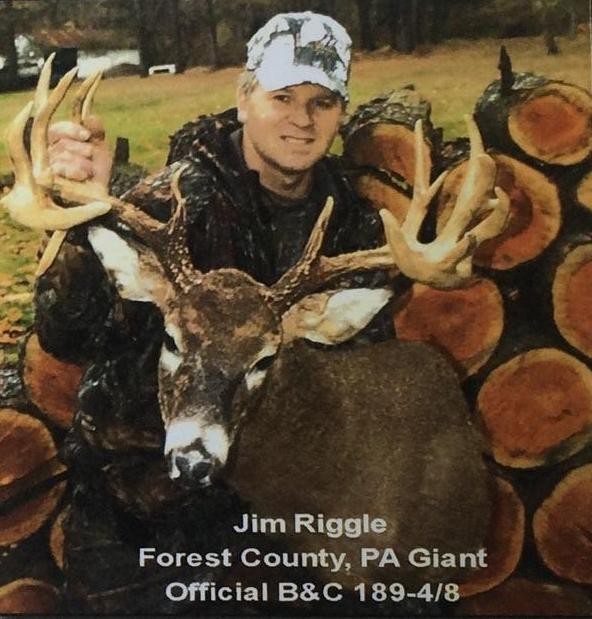 Jim Riggle
Jim Riggle who harvested the Tionesta Giant will be on hand with expert advice and the best kept secret that will change your wavof scouting forever.