Hang Around on Saturday for Live Entertainment brought to you by:
Cody Gibson
4:00 pm to 5:30 pm
Hillbilly Way
6:00 pm
Also... Hanlin Station will be playing throughout the day at the Garden Stage.


If attending the music shows only, admission will be charged.
Buckeye Dirt Draggers Tractor Pullers will be here Both Days!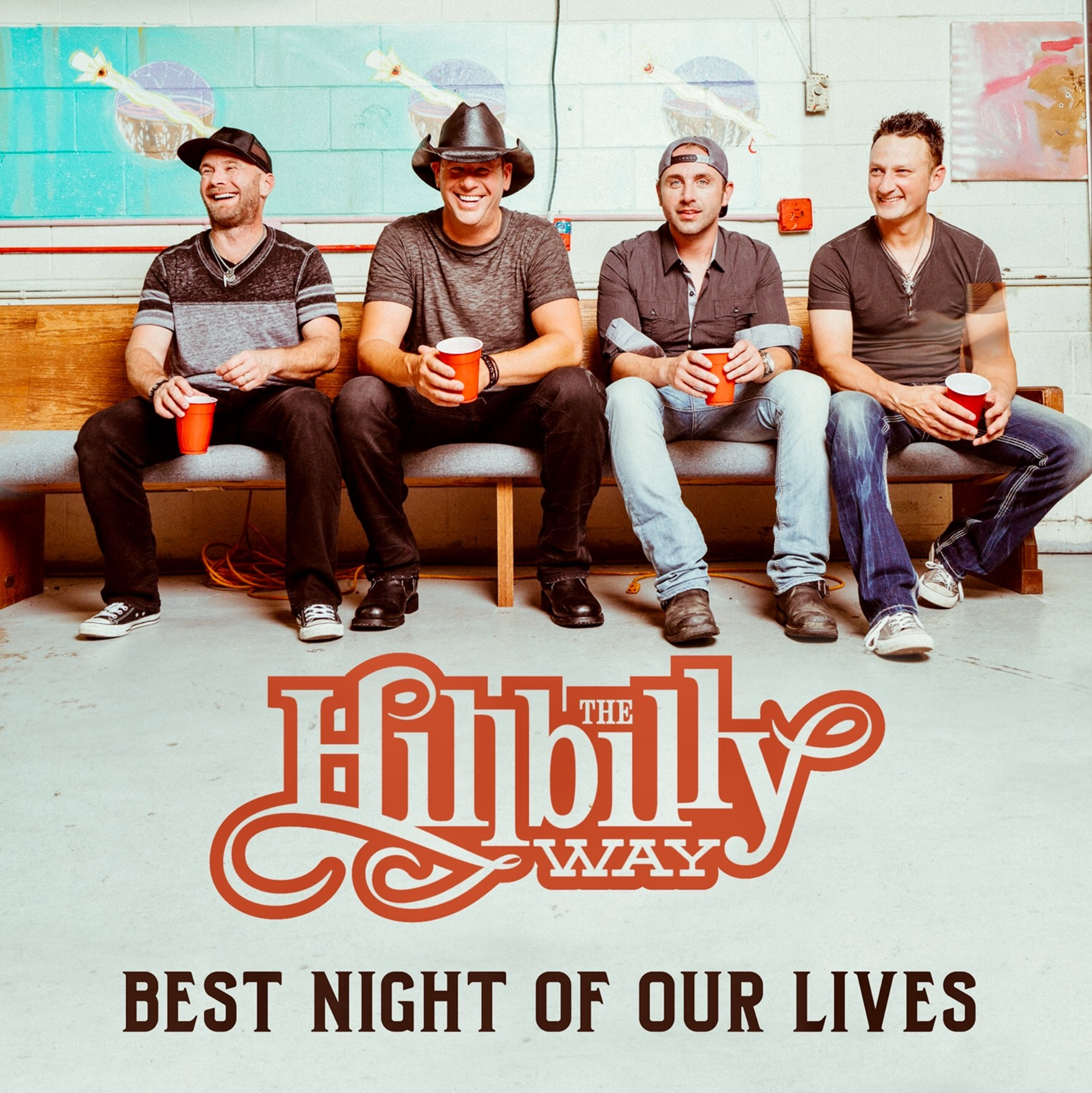 Beer Truck on Site
Saturday, July 22, 2017
1:00 pm to ?
Sunday, July 23, 2017
Provided by
American Legion
Post 472