217 State Route 7 * Columbiana, OH 44408
WE INVITE ALL OUTDOOR ENTHUSIASTS TO JOIN US. HUNTERS, CAMPERS, HIKERS, FISHERMEN, AND ANYONE WHO ENJOYS OUTDOOR ADVENTURES.
July 22nd & 23rd, 2017
9:00 am - 5:00 pm
2nd Annual Shaker Woods Outdoor Expo Coming in 2017
Admission Adults/Youth - $7.00
Kids Ages 10 and Under Free
Fin, Feather, Fur Outfitters will be giving away Youth Bow and Arrow Packages to the first 300 Children ages 6 - 10.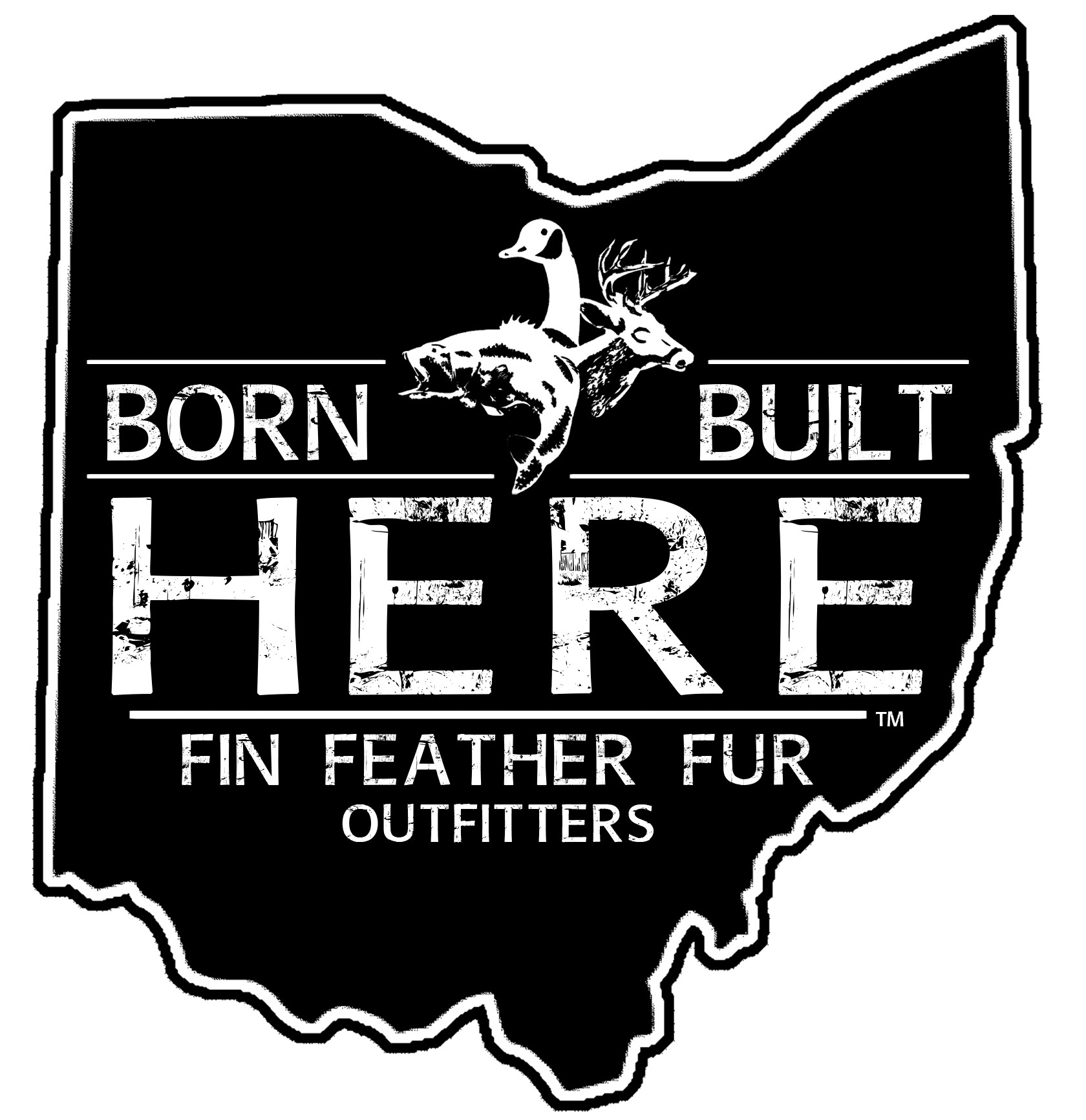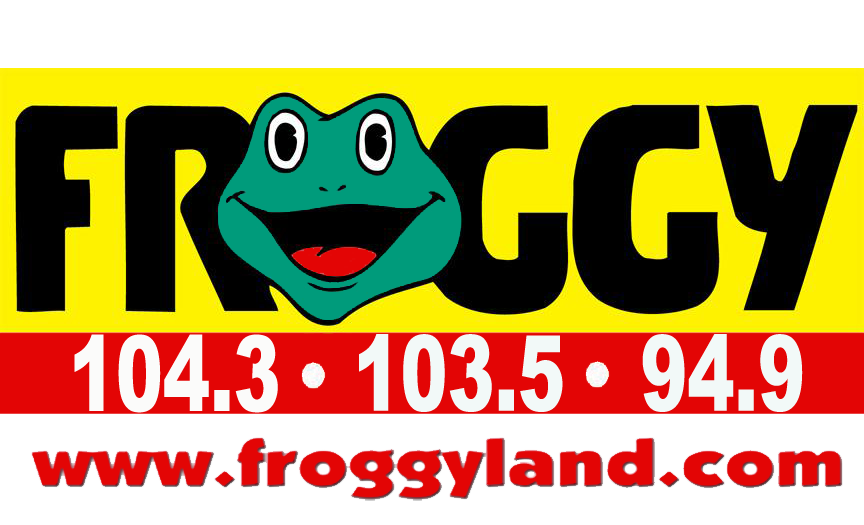 Broadcasting Brought to you By.
Thank you to all who supported our 1st Annual Outdoor Expo. We learned so much on what needs to be done for next year. We will strive to make this show a better success each year.