217 State Route 7 * Columbiana, OH 44408
WE INVITE ALL OUTDOOR ENTHUSIASTS TO JOIN US. HUNTERS, CAMPERS, HIKERS, FISHERMEN, AND ANYONE WHO ENJOYS OUTDOOR ADVENTURES.
Saturday, September 8, 2018
10:00 am to 5:00 pm
Sunday, September 9, 2018
10:00 am to 4:00 pm
3rd Annual Shaker Woods Outdoor Expo
Admission Adults/Youth - $8.00
Kids Ages 12 and Under Free
Fin, Feather, Fur Outfitters will be on site with their "New Archery Trailer", working with the youth. They will be giving away Ribbons and BB guns to the youth. Prizes will need to be picked up at their store.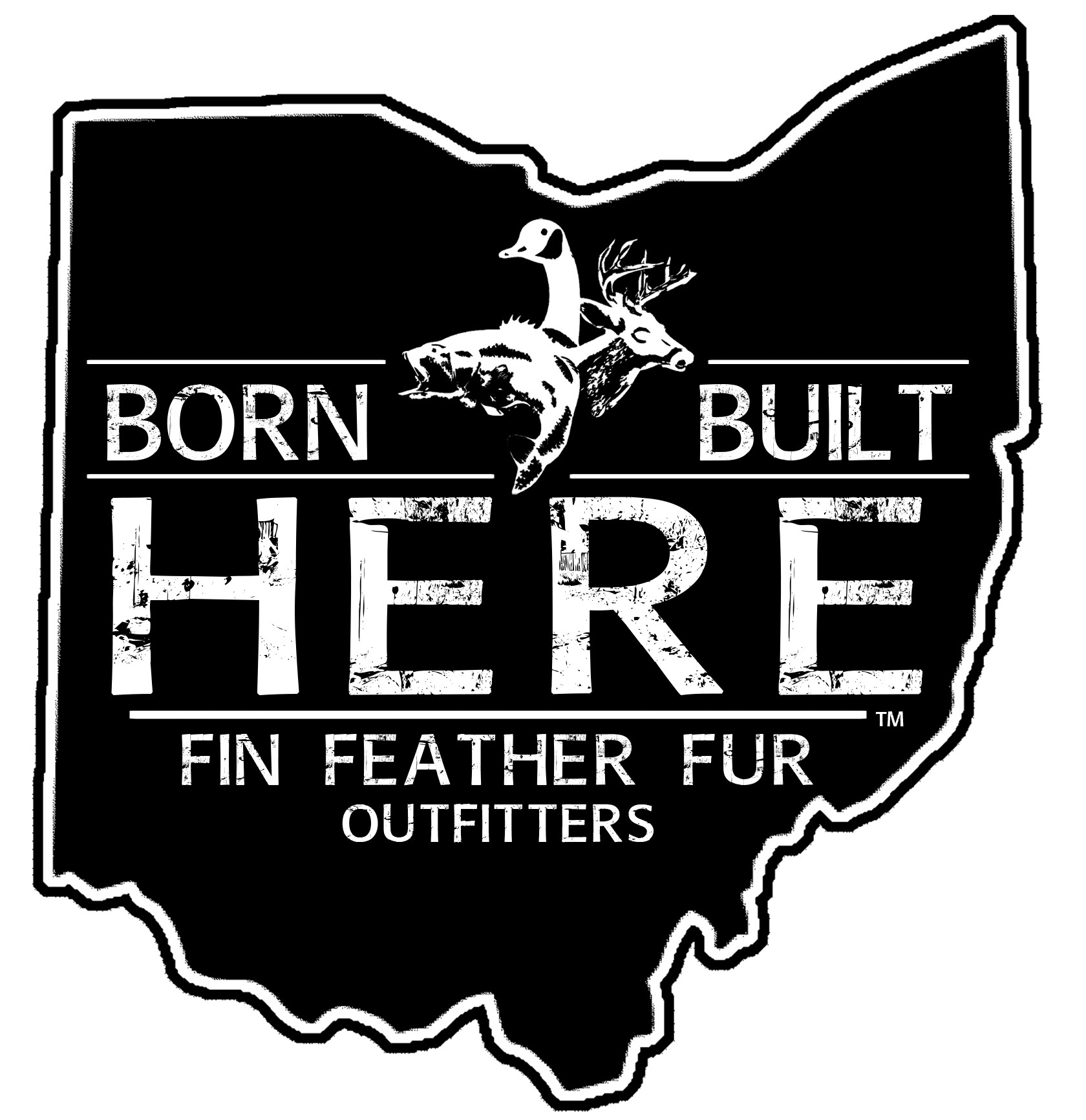 Slide Show of Outdoor Expo
P.O. BOX 279
COLUMBIANA, OHIO 44408
Phone: 330-482-0214
Fax: 330-482-0215
Email: shakeroutdoorexpo@aol.com
New in 2018....Two Events in One
Antiques in the Woods
and
Shaker Woods Outdoor Expo
Tractor Pulls and Civil War Groups on Saturday and Sunday
Poker Run on Saturday, September 8, 2018
Proceeds benefit the Juvenile Diabetes Fund (see below)
Car Show on Sunday, September 9, 2018