217 State Route 7 * Columbiana, OH 44408
WE INVITE ALL OUTDOOR ENTHUSIASTS TO JOIN US. HUNTERS, CAMPERS, HIKERS, FISHERMEN, AND ANYONE WHO ENJOYS OUTDOOR ADVENTURES.
July 22nd & 23rd, 2017
9:00 am - 5:00 pm
2nd Annual Shaker Woods Outdoor Expo
Admission Adults/Youth - $7.00
Kids Ages 10 and Under Free
Fin, Feather, Fur Outfitters will be giving away Youth Bow and Arrow Packages to the first 300
Children ages 6 - 10.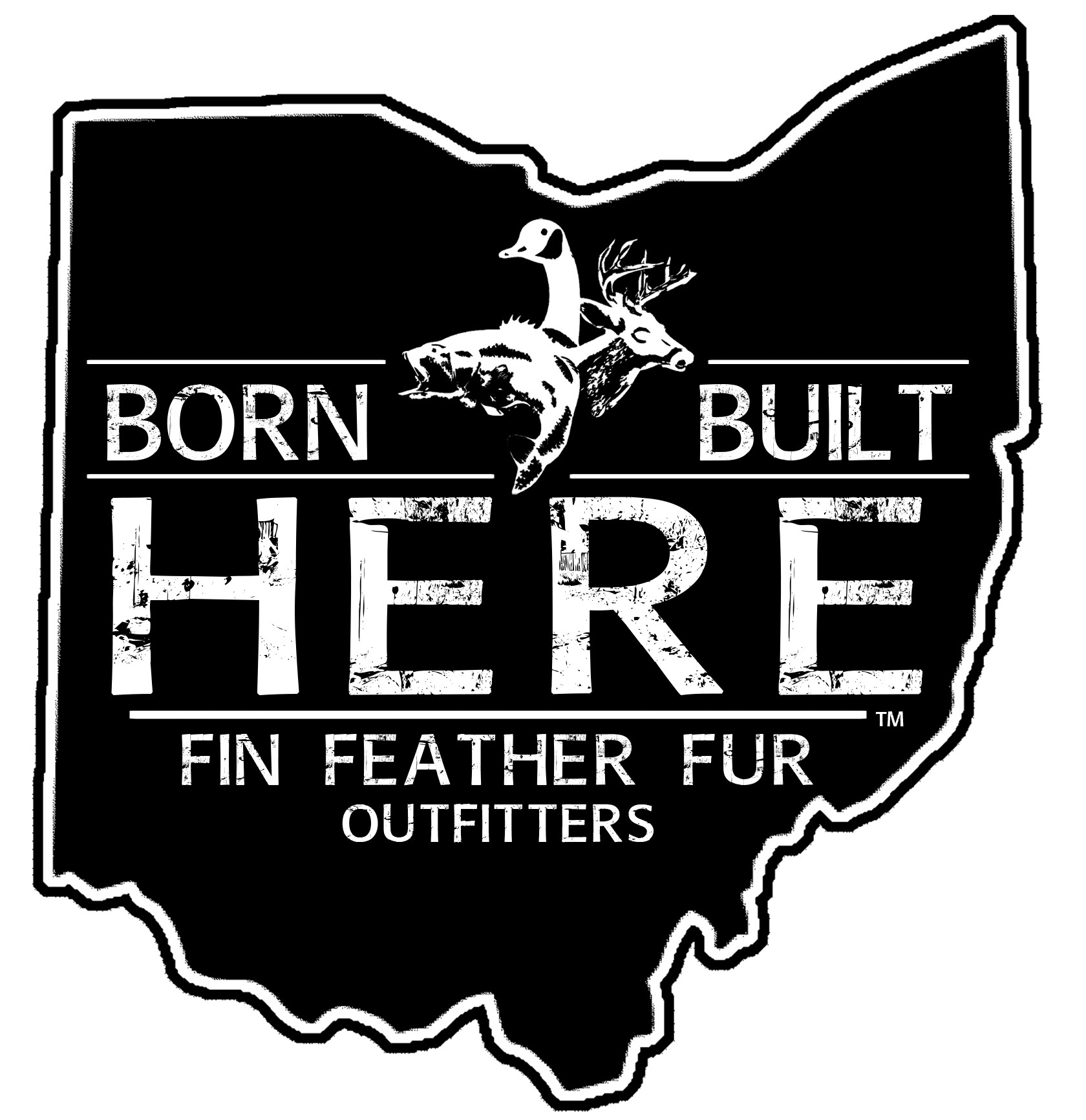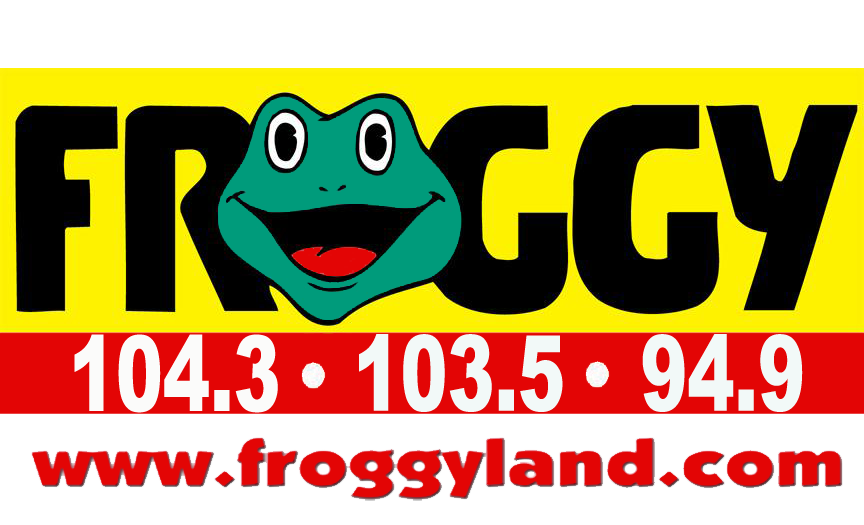 Broadcasting Brought to you By































Pre-Ticket Sales -Add to Cart
Join our Outdoor Family, Become a Vendor!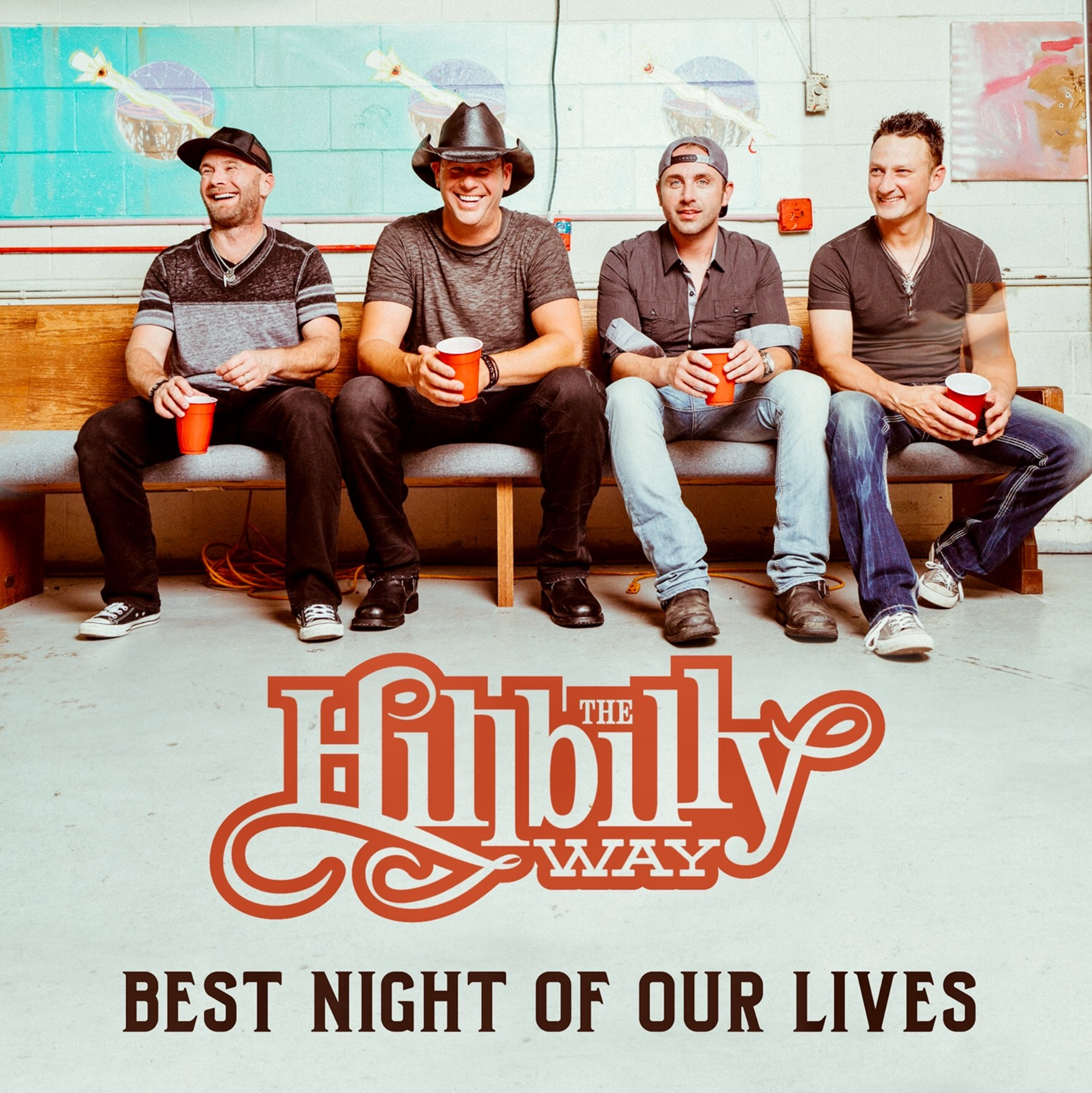 Performing at 6:00 PM, Saturday July 22, 2017 General Admission Rates Apply
No admission fee for Poker Run Riders/Passengers
Beer Truck on Site
Saturday, July 22, 2017
1:00 pm to ?
Sunday, July 23, 2017
1:00 PM to 5:00 pm
Provided by
American Legion
Post 472
P.O. BOX 279
COLUMBIANA, OHIO 44408
Phone: 330-482-0214
Fax: 330-482-0215
Email: shakeroutdoorexpo@aol.com